We created the must-have bomber jacket for you.

Minimalistic design meets highest quality leather
and exclusive cotton fabric with silk finish.

Exclusively handmade for a maximum comfort.
Equally perfect for an everyday outfit, elegant look or a night out.

Discover your ideal partner in crime
for day and night adventures.

Urban, yet elegant.

CHECK OUR BOMBER JACKETS BELOW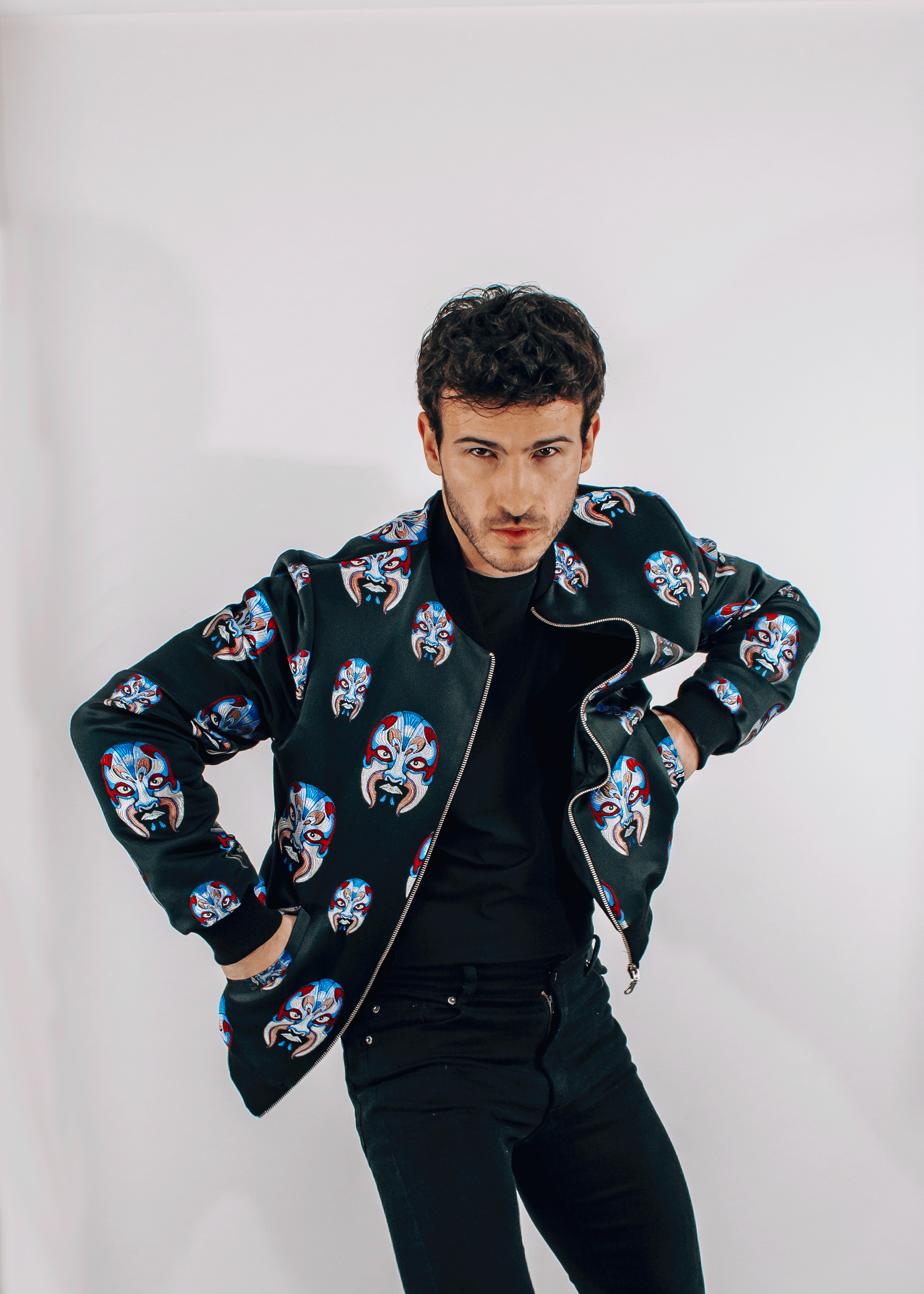 THE HOODIE DRESS
This autumn/winter season we represent THE hoodie dress - a perfect fusion of comfort and sophistication.
This unique piece combines the relaxed vibe of a hoodie with the delicate elegance of chiffon, redefining the fashion statement that hoodies can never be elegant.
Get ready to own The City this season with our hoodie dresses.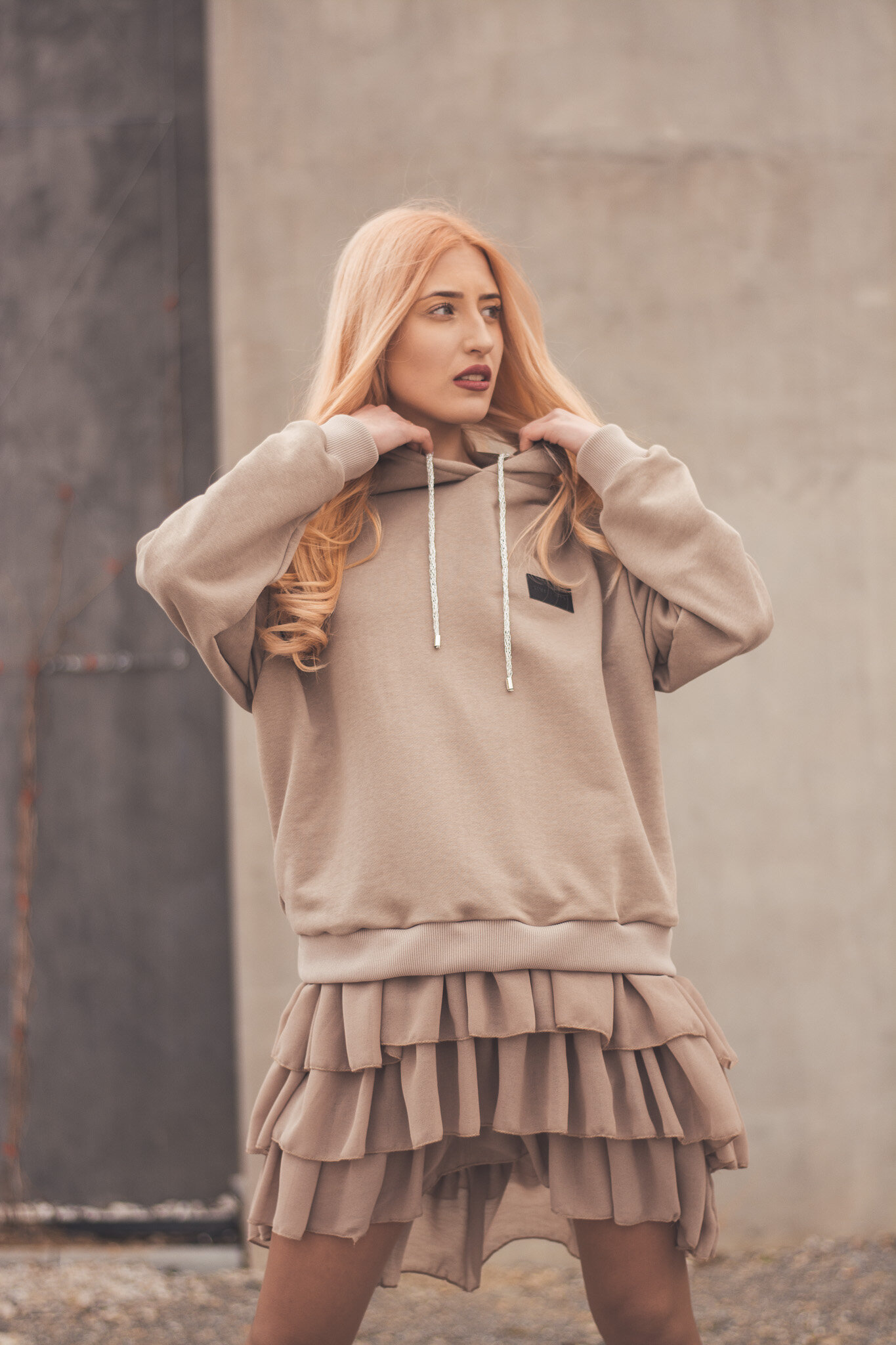 Our jackets and blazers are inspired by all women
who are not afraid to follow their dreams.
And be classy on the way to achieving them.

Exclusive and unique fabrics combined with
different silhouettes to suit your taste for any occasion.

Every detail speaks sophistication and
will make you feel special.

Designed by independent women
for independent women.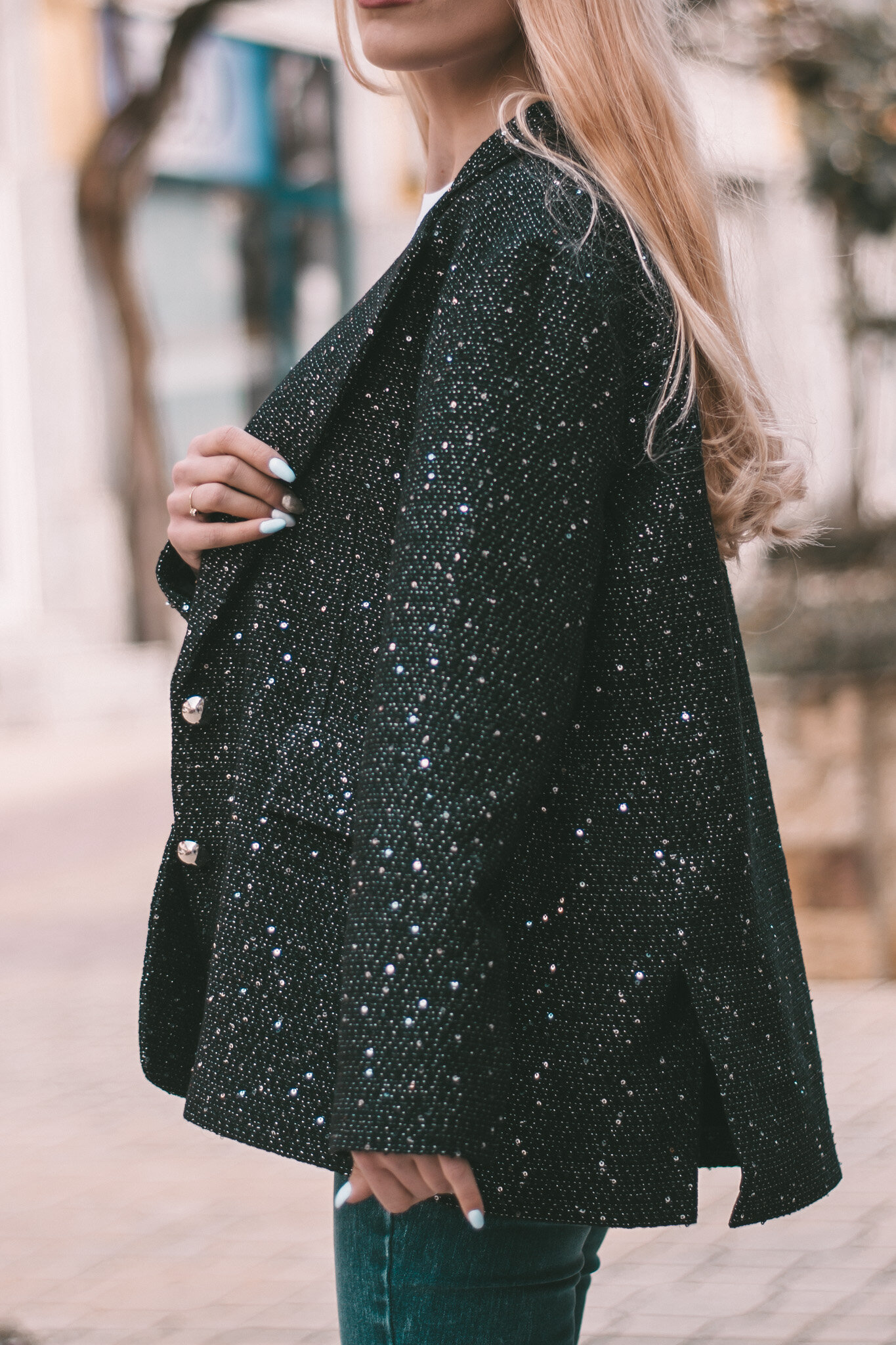 COUPLES FASHION
Two bodies, one fashion statement! Matching outfits for couples who want to look twice as nice.
We created female and male versions of selected pieces to make sure that you not only feel good in your skin but also next to your significant other.
Our clothes look amazing solo and, in the name of love, they couple-match perfectly.
EXPLORE OUR HIM & HER COLLECTION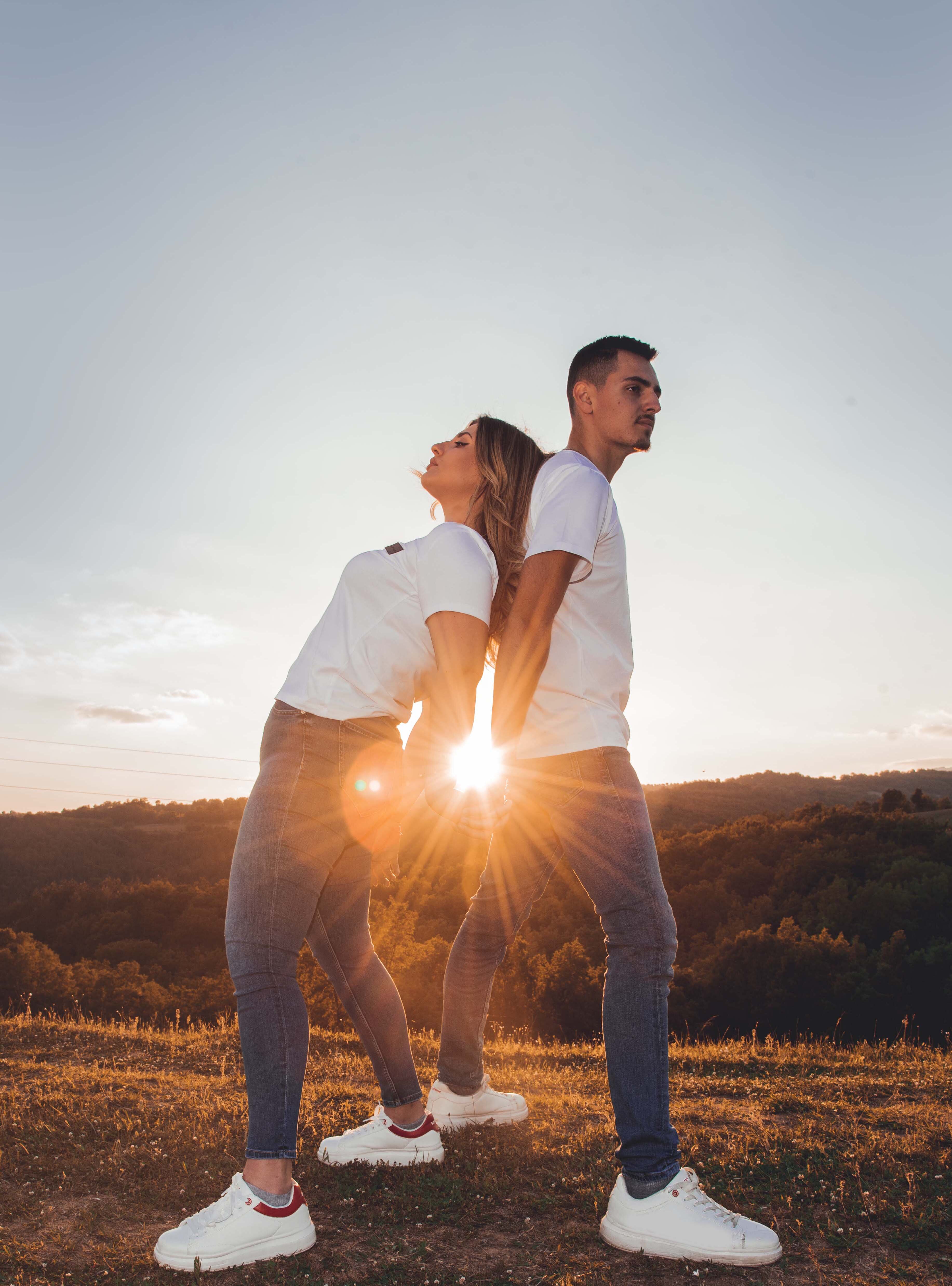 OUR ICONIC T-SHIRTS
We believe everyone needs at least one of our iconic handmade t-shirts.
Soft and breathable cotton fabric, uniquely created designs, monochrome colours, conceptual prints and highest quality embroidery turn our t-shirts into timeless pieces.
Created in different fits and sizes, our t-shirts are extremely comfortable and accommodating for all body shapes. Perfect for any conditions and seasons.
A simple, yet elegant choice for every day.
EXPLORE OUR T-SHIRTS
OUR ICONIC T-SHIRTS SELECTION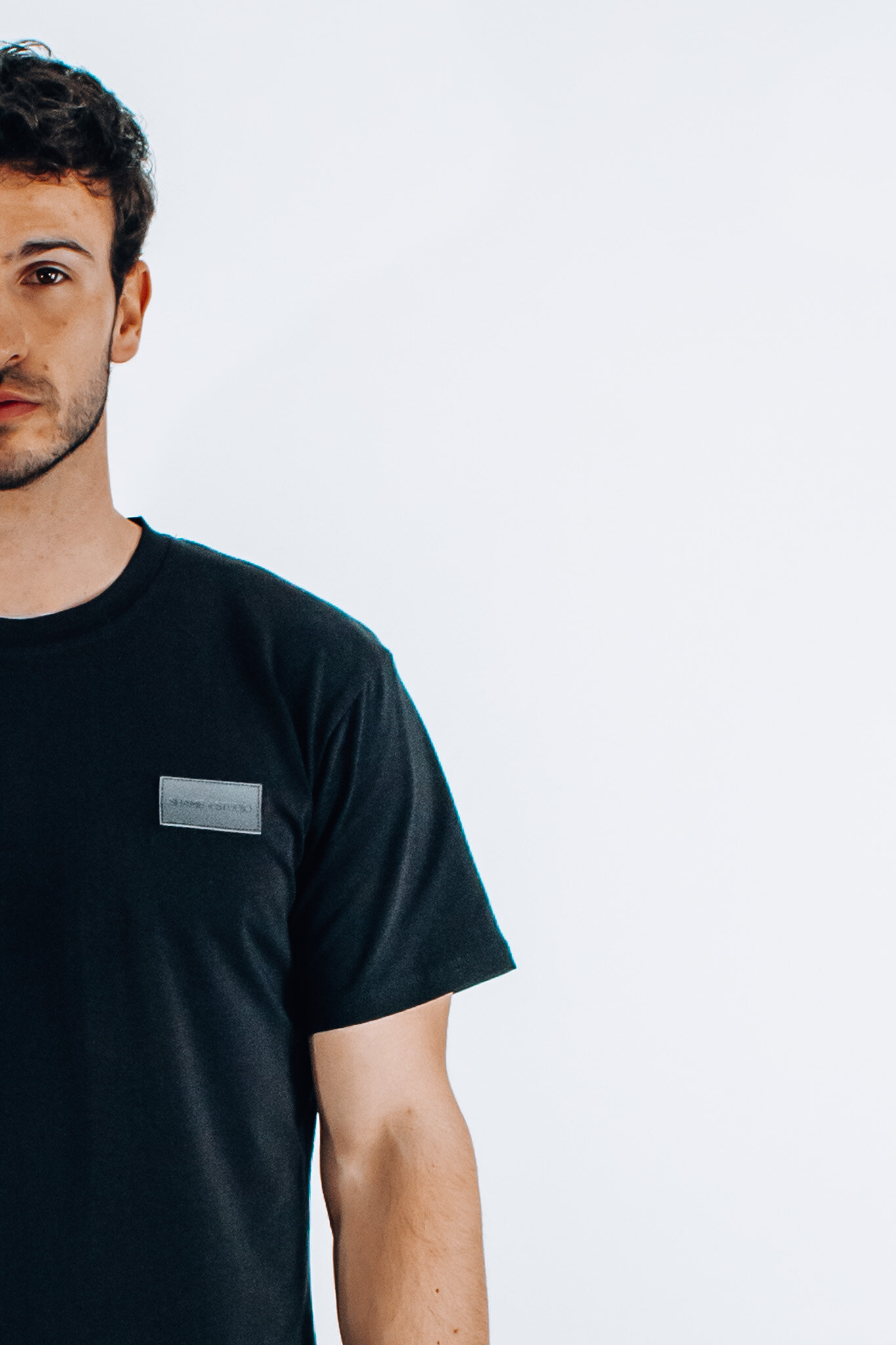 OUR SIGNATURE LOGO BADGE
A unique leather badge with laser engraved Shame Studio logo is positioned on different parts of our clothes to create our signature look.
Minimalistic and classy, our logo badge turns our product into an exclusive timeless piece.
Because every detail matters.
YOU CAN FIND THE LOGO BADGE IN